We Provide Solutions Across Various Lending Industries
Investor Relations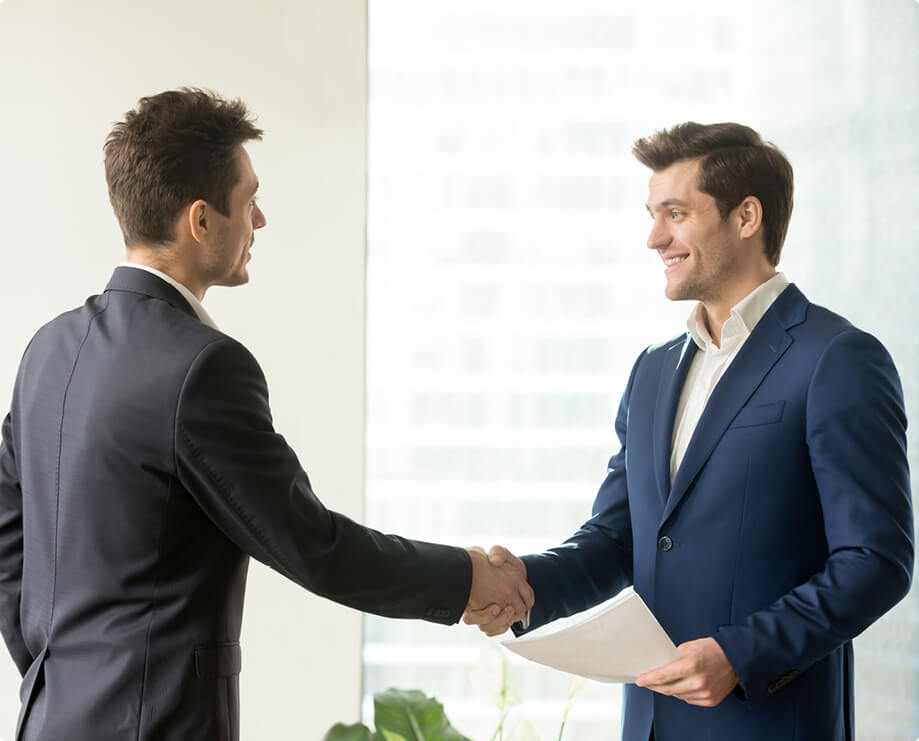 Impac Mortgage Holdings, Inc. (IMH or Impac) provides mortgage and real estate solutions that address the challenges of today's economic environment. Impac's operations include mortgage lending and servicing, portfolio loss mitigation and real estate services as well as the management of the securitized long-term mortgage portfolio which includes the residual interest in securitizations.
Since 1995
IMH has been a publicly traded company
$90+ Billion
Originated & Acquired in mortgage loans
450+
Employees across three divisions
Founded in 1995, Impac Mortgage Holdings, Inc. (IMH) is a publicly traded company that, through its subsidiaries, offers a wide range of integrated consumer and business services within the mortgage and real estate marketplaces. With an average of more than 25 years of experience within the mortgage industry, leadership team members at Impac Mortgage Holdings, Inc. possess a steady and focused determination to differentiate the company and guide it to the next level. This future will be built on our strong foundation of vision, integrity, reliability, and relationships.
Our Culture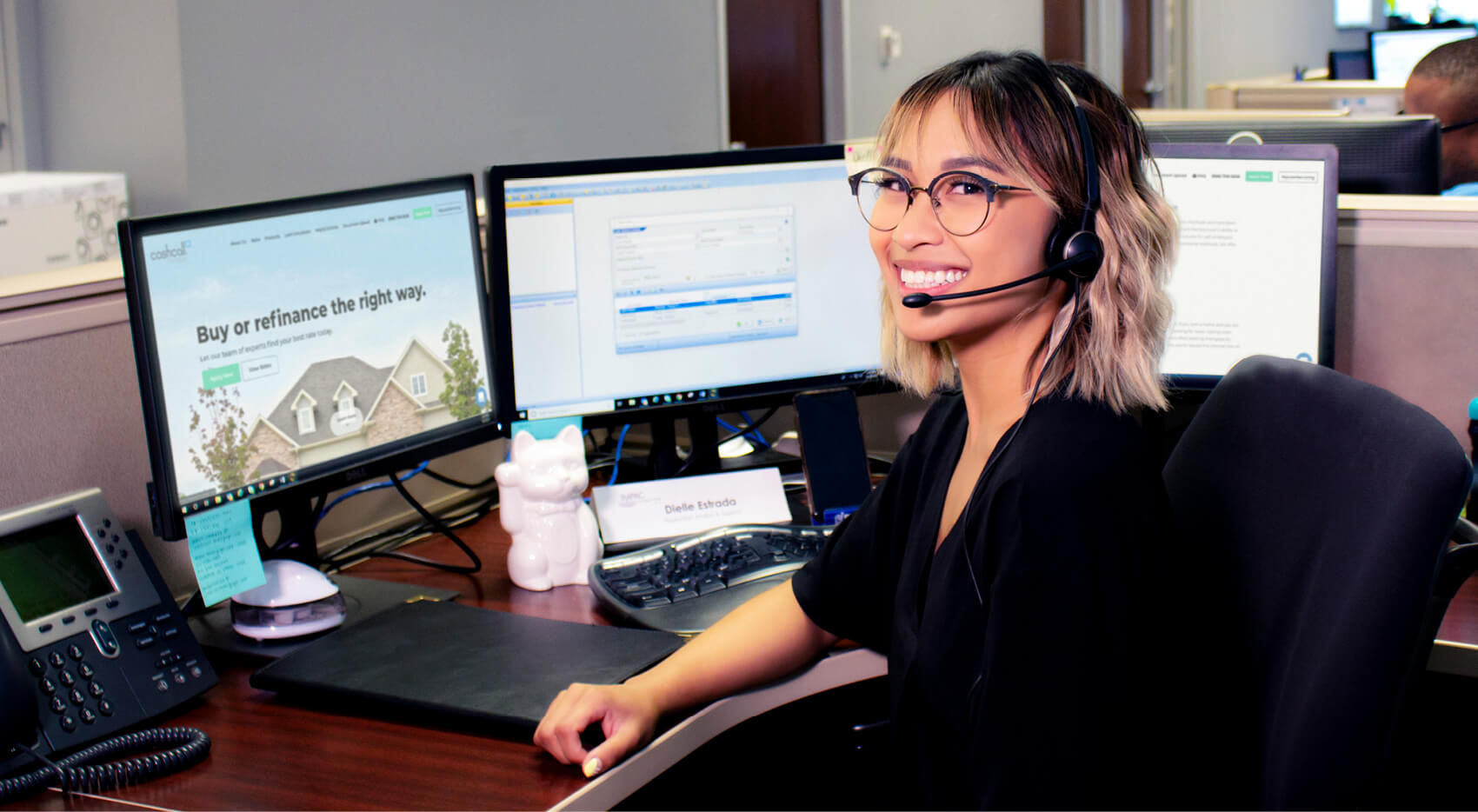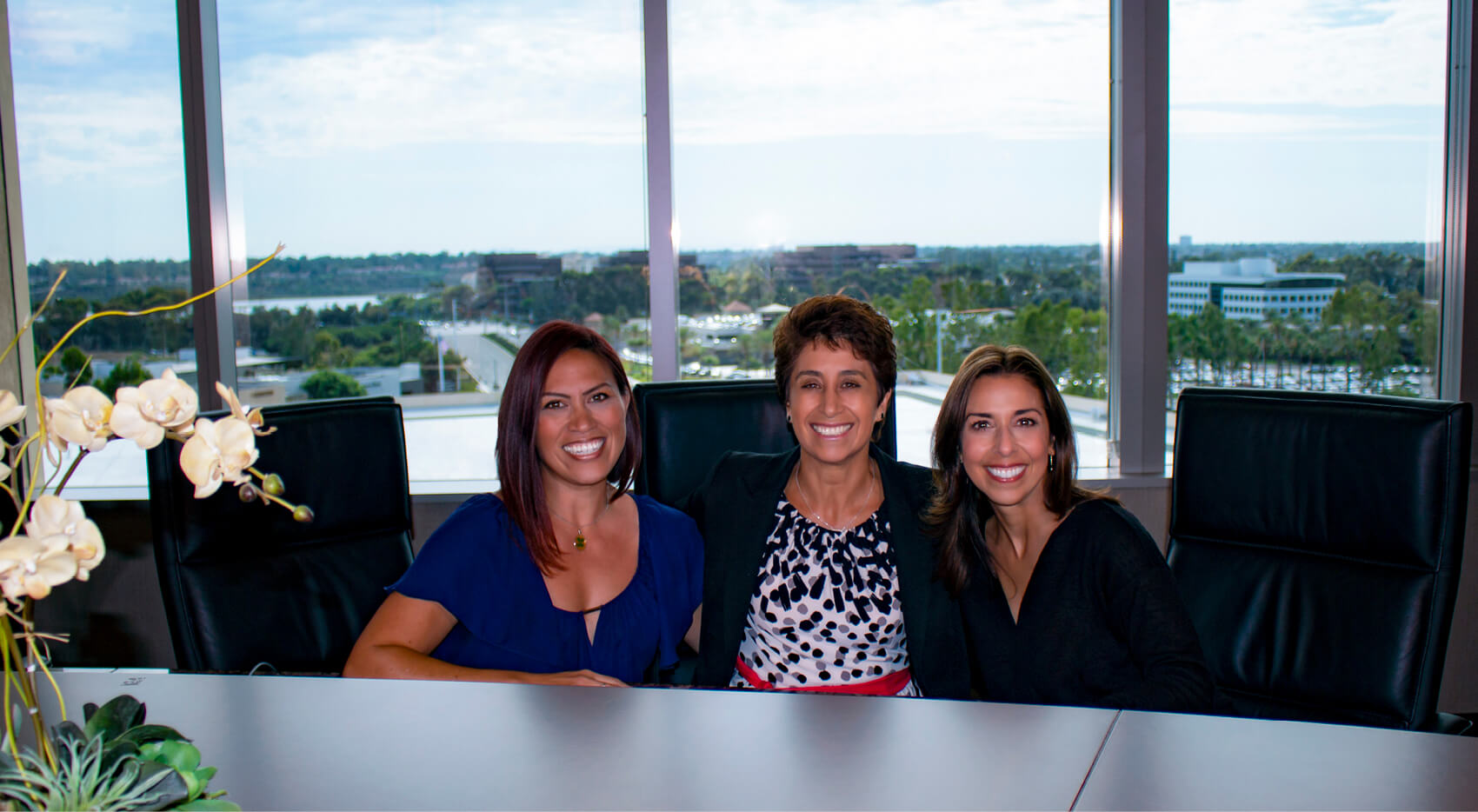 With an energetic, entrepreneurial, start-up culture and a new, passionate management team, your opportunities for success are better than ever. Come join the team today!
Learn more
How Can We Help You?
Impac Mortgage Corp.

800-597-4101

4000 MacArthur Blvd., Suite 6000

Newport Beach, CA 92660

If you would like to report a problem or file a complaint, please send us an

email

.

}